About 4EverFit Ephedrine HCL Oral Nasal Decongestant 8 mg (50 Tablets)
Use as a nasal decongestant due to colds and/or allergies. Please use with caution. Each tab contains 8mg pure Ephedrine Hydrochloride 50 tabs per bottle.
Benefits:
For colds and/or allergies
Relief of nasal congestion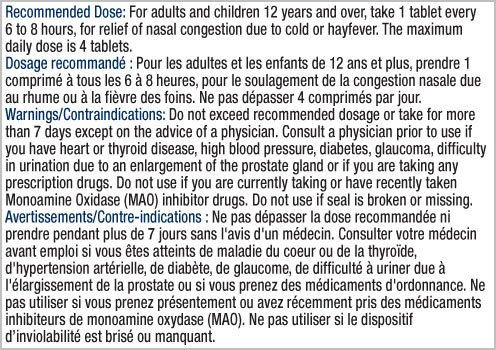 Take 1 tablet, orally, every 6-8 hours for relief of nasal congestion due to cold or hay fever. The maximum daily dose is 4 tablets.