About Magnum Quattro Protein Isolate Drink Mix - Chocolate Love (910 g)
PRODUCT PAGE DESCRIPTION
Magnum Quattro Protein Isolate Drink Mix - Chocolate Love
Magnum Quattro Protein Isolate Drink Mix in Chocolate Love flavor is a premium dietary supplement designed to provide a convenient and delicious way to supplement your daily protein intake. This protein isolate blend is formulated to support muscle recovery, growth, and overall nutritional needs. It's a versatile product that can be used as a post-workout shake or a protein source in your daily nutrition plan.
Benefits
High-Quality Protein: Magnum Quattro contains a blend of four high-quality protein isolates, including whey protein isolate, milk protein isolate, and more. These isolates are known for their excellent amino acid profiles and high bioavailability, making them ideal for muscle recovery and growth.
Muscle Recovery: The protein content in this supplement supports muscle recovery after workouts, helping to reduce muscle soreness and improve overall performance.
Lean Muscle Gain: Magnum Quattro can assist in building and preserving lean muscle mass, which is beneficial for athletes, fitness enthusiasts, and anyone looking to improve their physique.
Convenient and Delicious: This protein drink mix offers the convenience of a quick and delicious protein source that can be easily incorporated into your daily routine.
Versatility: It can be used as a post-workout shake, added to smoothies, or used in baking to increase the protein content of various recipes.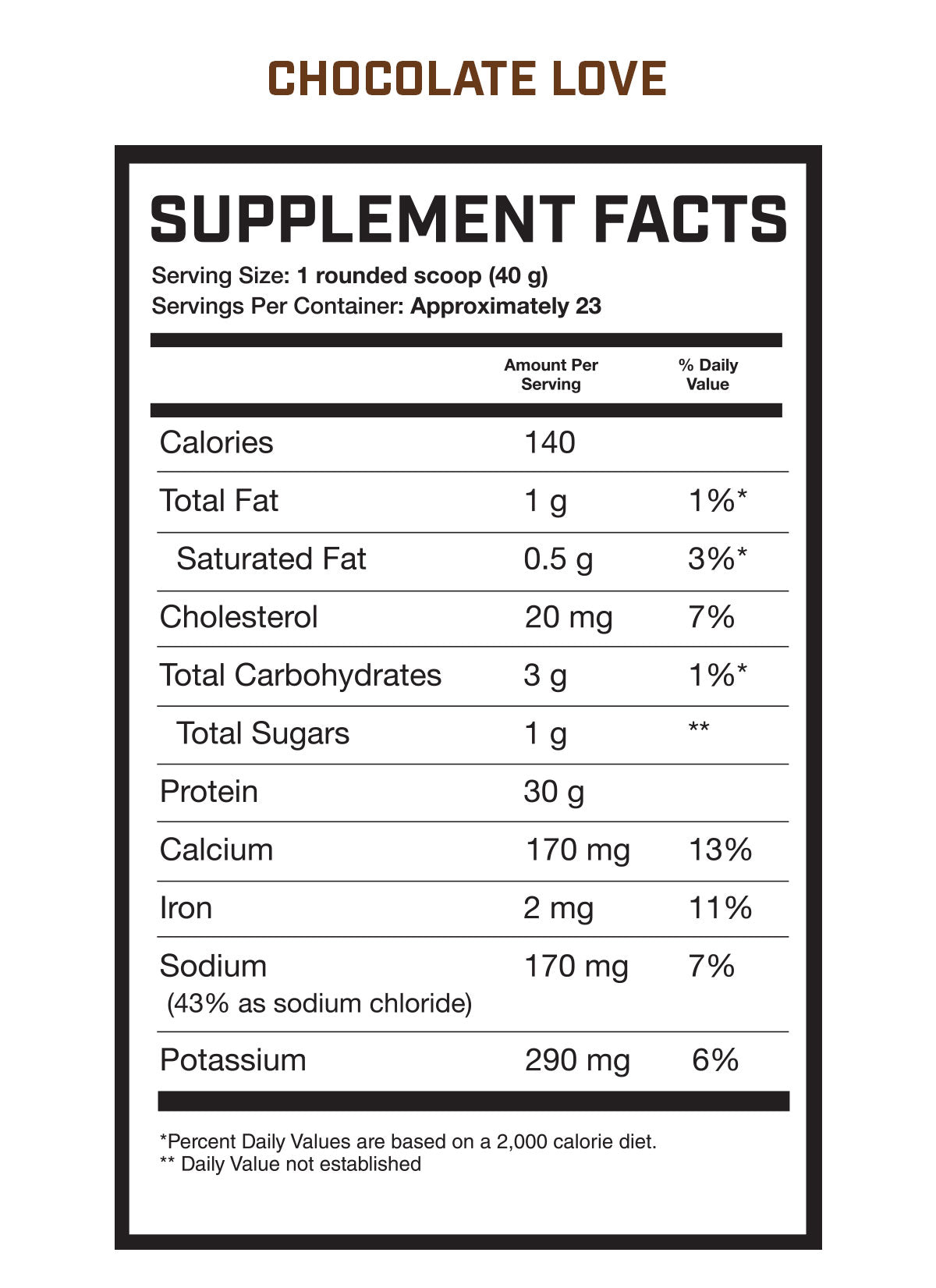 Take 1-2 servings with 1-2 cups of water or beverage of choice after training.
Take 1-2 servings as part of a meal replacement shake.
Use in recipes like baked oats, pancakes, etc.