About Genestra Amino NAC Antioxidant Formula (60 VCaps)
Amino NAC from Genestra is a source of N-Acetyl L-Cysteine, which offers antioxidant support, converting NAC into glutathione which may help fight off potentially harmful free radicals from damaging cells.
This product may also work to relieve inflammation after physical exertion, resulting in longer and more vigorous workouts, as well as relief from abdominal pain or stomach lining irritation. Each vegetable capsule provides 500 mg of N-Acetyl L-Cysteine and is vegan friendly.
Benefits:
Effective Heavy Metal Detoxification
Ideal For Vegans
Convenient Capsule Format
Helps Treat Viral Infections
Antioxidant To Support Cellular Health
Shop our entire collection of supplements.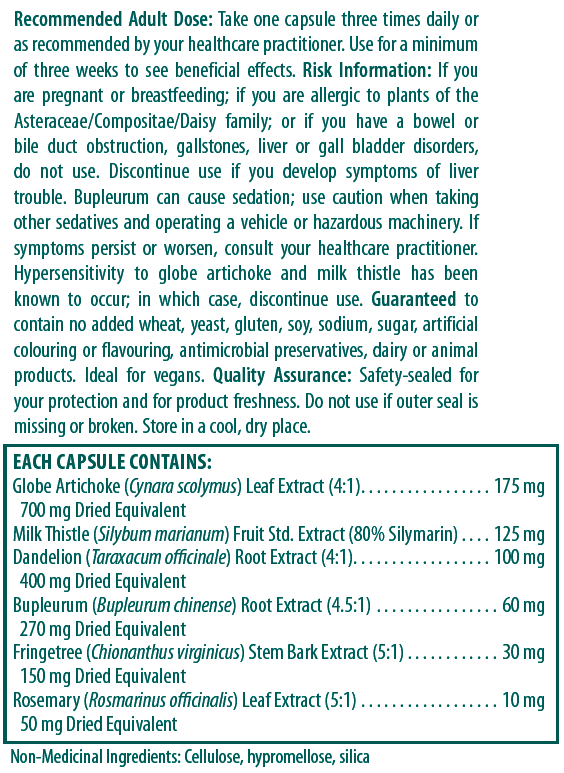 Directions:
Adults: Take one capsule two times daily with protein-containing meals, or as recommended by your healthcare practitioner.
Caution: If you are pregnant or breastfeeding or if you suffer from cystinuria/cystine kidney stones do not use. If you are taking nitroglycerin, consult your healthcare practitioner prior to use. Store in a cool, dry place. Keep out of reach of children.